Experienced Health and Medical Writer
Specializing in medical meeting coverage and special reports, and writing compelling content for consumers, patients and service lines.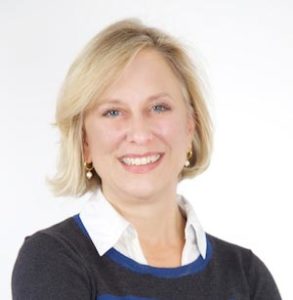 I'm an independent health and medical journalist based in the New York City metro area.
I create compelling health, medical and lifestyle content to help you reach your editorial and marketing goals.
My content services include:
Creating health and medical content for medical associations and hospital newsletters, magazines, websites and blogs for patients and physicians
Writing content for brands on health, lifestyle and other topics
Copywriting
Profiles and story telling
Feature writing for national and regional consumer magazines
SEO/social media/content strategy
Ebook and traditional book writing and production, including ghostwriting medical memoirs
Continuing medical education curriculum
TV and video. On camera, I've appeared on Inside Edition, The Today Show and The Discovery Channel's Make Room for Baby as a safety and money-saving expert as well as television news programs across the country.
Let's connect today to discuss your project/assignment.
sandra@sandrajgordon.com/203-349-0331 (call/text)
Click here for more about me.
Save